Delivering Neighborhood Connections
Reach:
Affluent homeowners in well-established, local neighborhoods.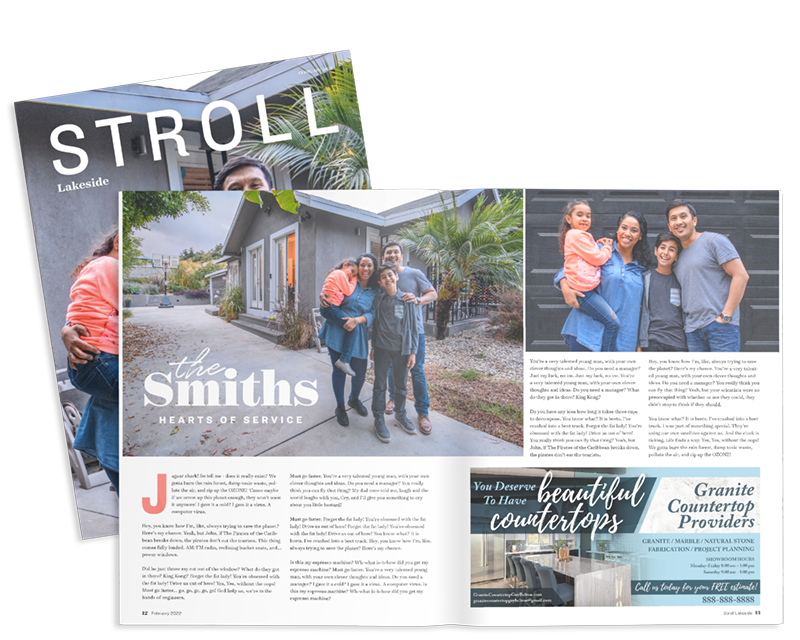 Why It Works:
Stroll magazines share stories for and by the residents themselves. Readers are eager to learn about their neighbors and appreciate the local businesses that choose to support their exclusive monthly magazine.
Your Stories. Your Photos. Your Community.
Reach:
Affluent residents of large-scale neighborhoods and towns.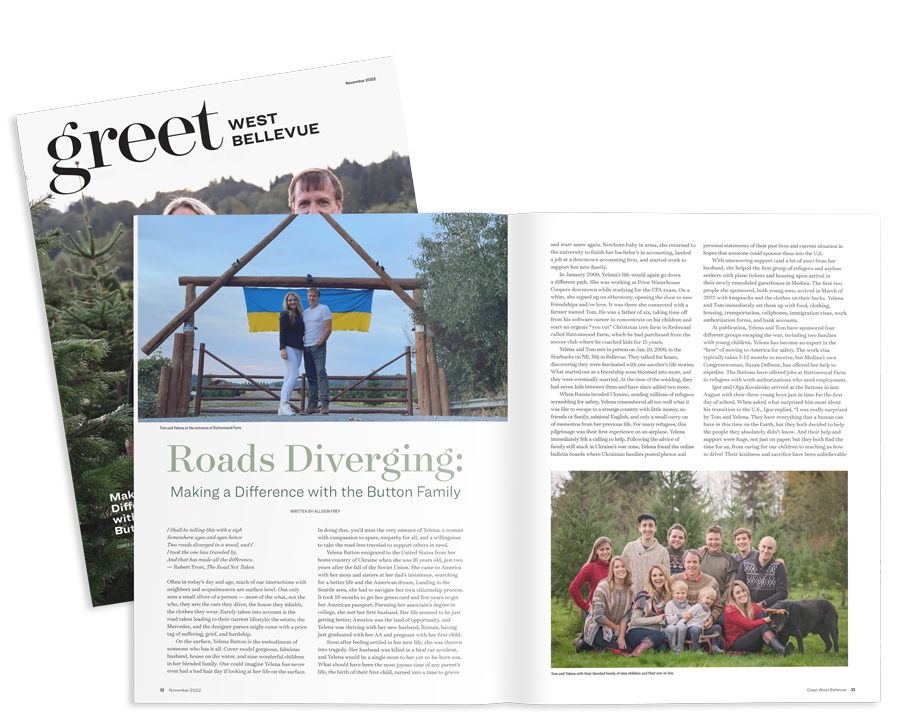 Why It Works:
Greet magazines build community by sharing local stories and photos readers truly enjoy. Residents are eager to learn about local groups, events around town, and the area businesses that make this exclusive monthly magazine a free community resource.
Reach:
Newest homebuyers in your area.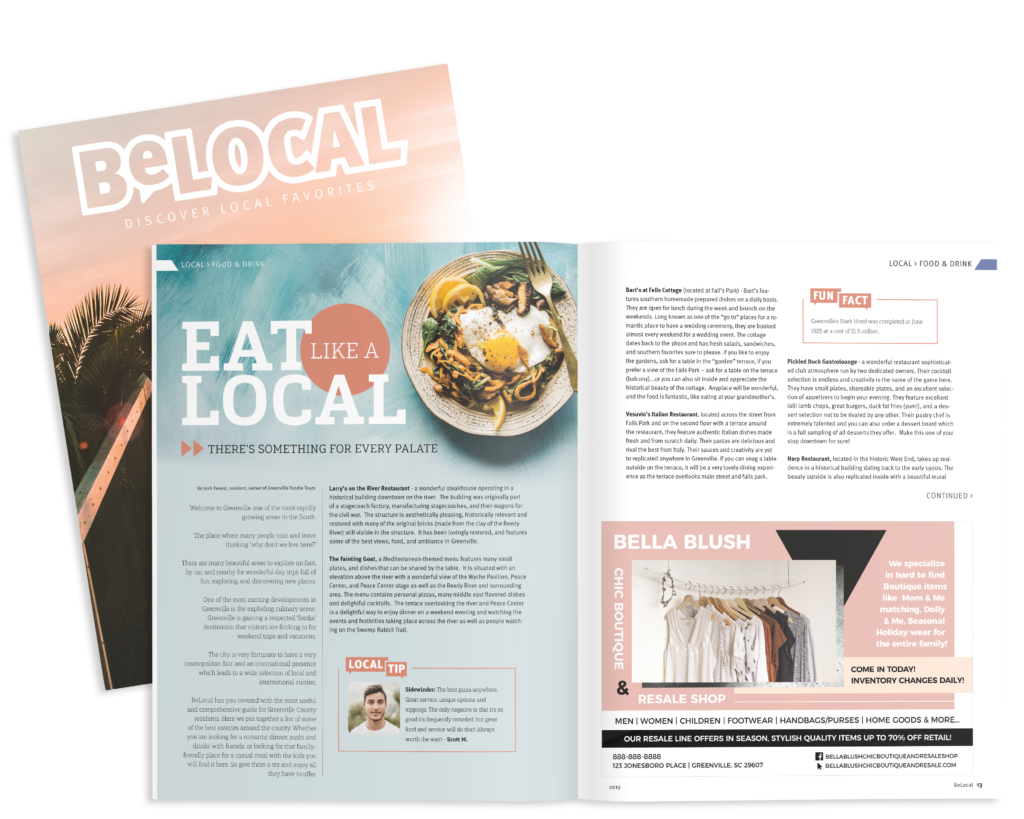 Why It Works: 
BeLocal is the definitive community guide, delivered free of charge to new residents' mailboxes after they move in. It provides insight from locals about where to go and what to do. Our guide is an effective way to get your message in front of this key group of "big spenders" who seek to learn about trustworthy local businesses in their new area.
Connecting. Elevating. Inspiring.
Reach:
Top-producing real estate agents in your market.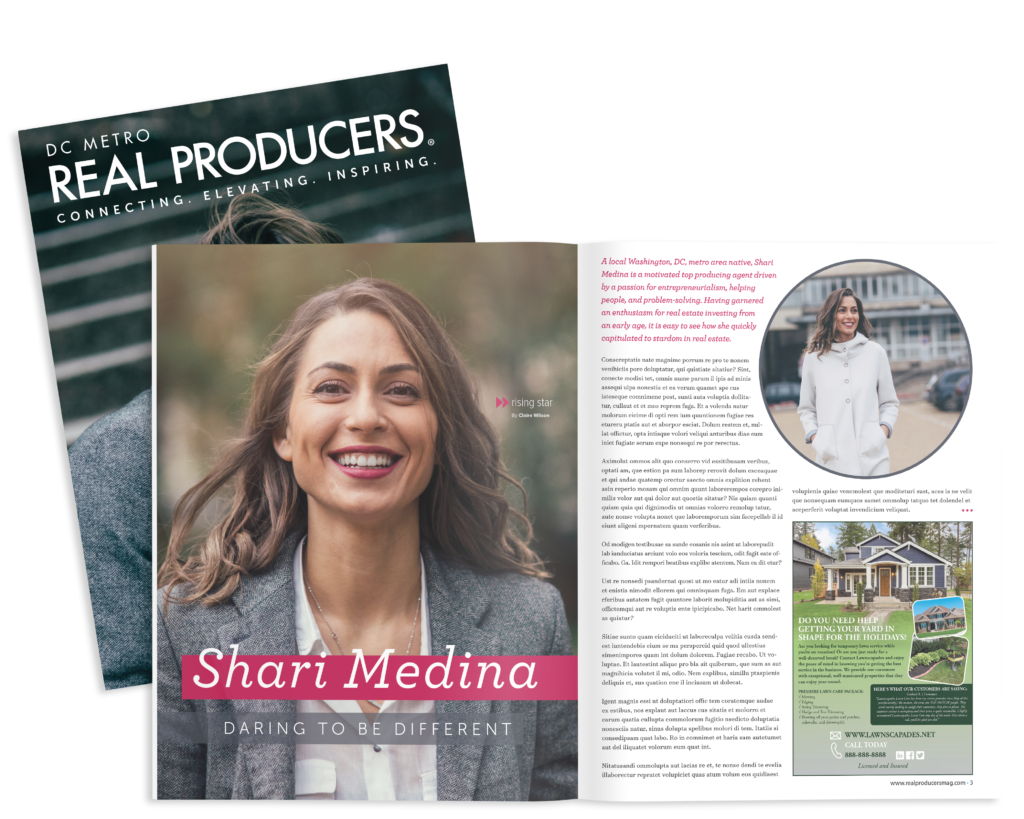 Why It Works: 
Real estate agents are eager to read stories about fellow cream-of-the-crop agents in their area. Real Producers not only profiles top-performing agents and rising stars, but also spotlights preferred vendors – the businesses that wish to become the first choice for the market's leading agents.
Connecting Today's Health Care Leaders
Reach:
Local medical professionals.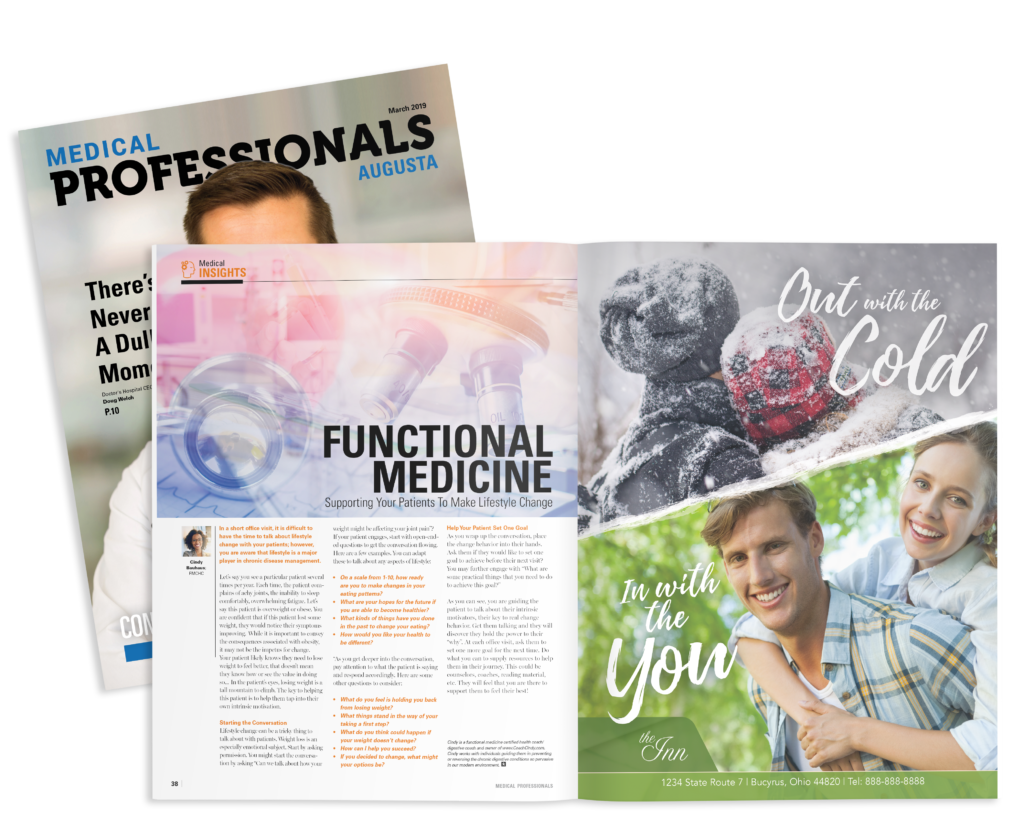 Why It Works:
Medical Professionals is a monthly magazine that reaches – and shares the stories of – physicians, health care leaders, and hospital executives. It may be difficult to get a meeting with these decision-makers, but Medical Professionals puts your message in their hands every month.
Your Partner For All Things Digital
Services:
Web Design
SEO
SEM
Display Advertising
Paid Social Advertising
Email Marketing
OTT (Over The Top Advertising)
Live Chat
Yelp Partnership
Reputation Management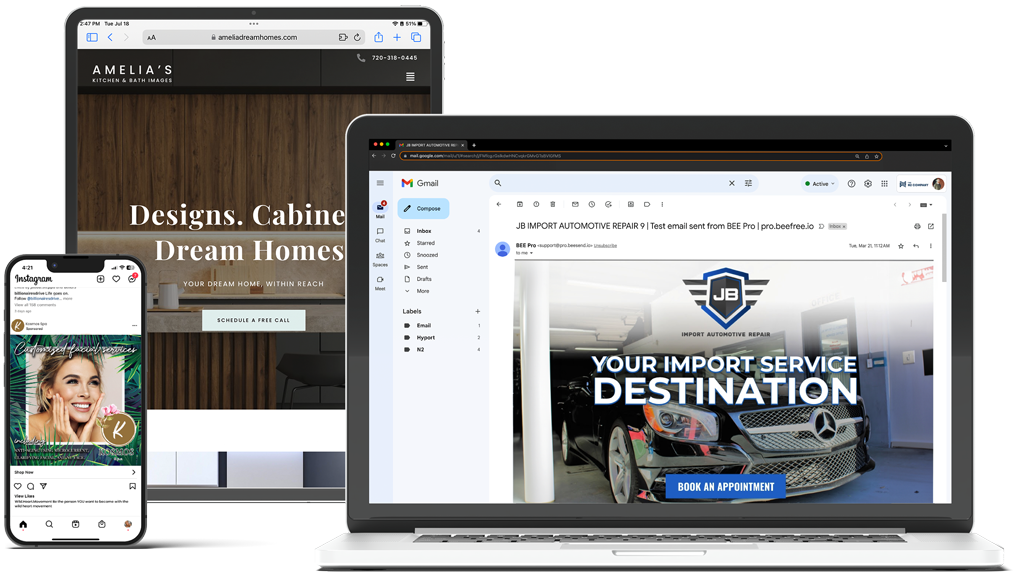 Why It Works:
As a full-service digital marketing team, Hyport Digital knows how to take your business to the next level, virtually speaking. Whether your website needs optimizing for search engines or you seek hyper-targeted digital marketing, Hyport Digital has the means to help your company thrive.