Discover a work life that actually works.
Our unique franchise opportunity provides the ultimate flexibility and financial freedom to live the life you've always dreamed of.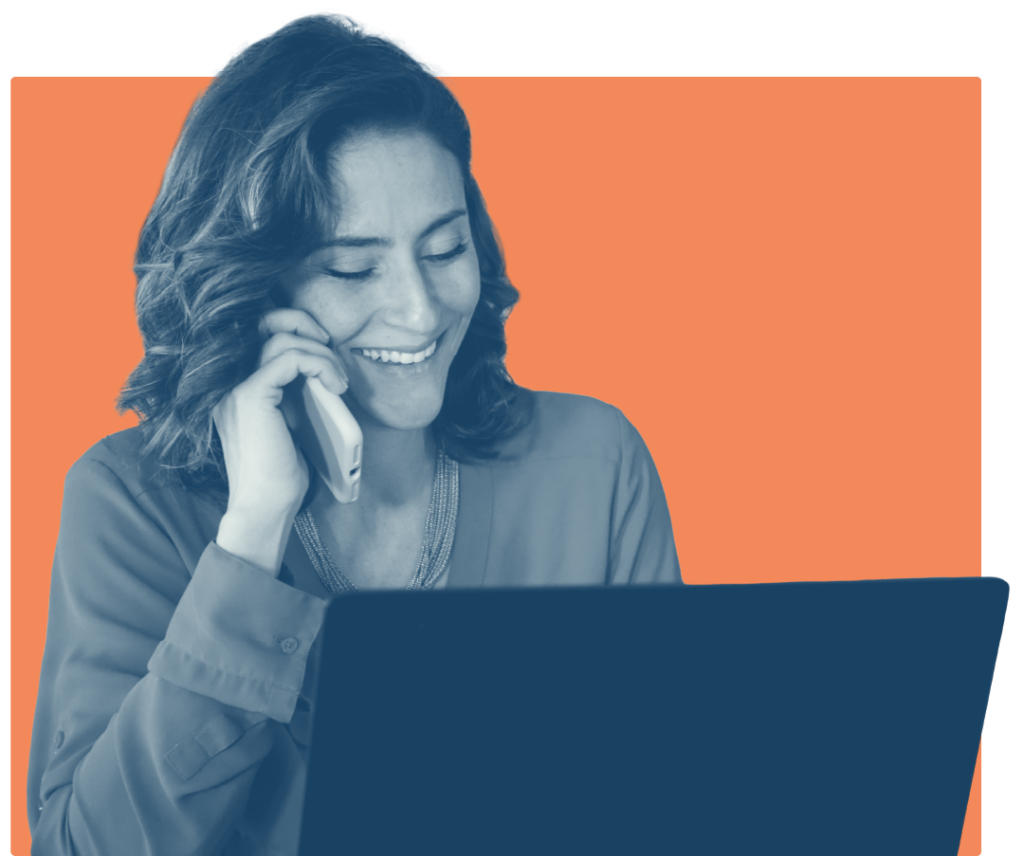 We seek sales professionals who not only resonate with our core values, but who are:
Scholarship players with a "walk-on" mentality 

Go-the-extra-milers

Guardians of our culture

Self-motivating, self-improving, and self-disciplined

Ambitious for the company and cause, not just themselves
Our organization is made up of more than 600 of the nation's top advertising salespeople (independent sales reps of N2 Franchising Inc.), and hundreds of dedicated team members (IT experts, graphic designers, billing specialists, and more) who support them. Our team works all across the nation toward the same common goal: to help great businesses reach their ideal clients through our exceptional products and services.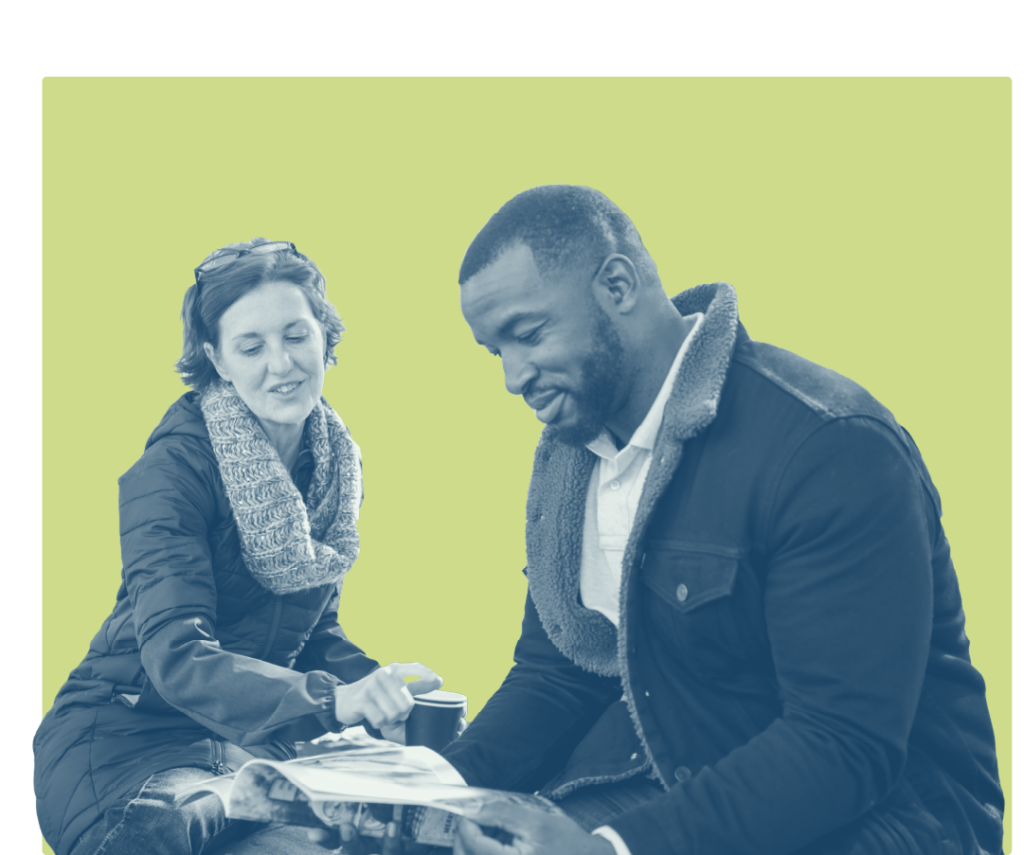 Looking for a sales role that offers true flexibility, autonomy, and uncapped earning potential? These are just a few aspects that set N2's publishing franchise opportunity apart from typical corporate sales jobs.
Area Directors are franchisees in charge of managing a local magazine that brings readers and advertisers together. No matter which N2 product you manage, the core responsibilities of an Area Director remain the same:
Interested in learning more?
Fill out the form below to find out what sales openings we have available in your area.
We are currently accepting Area Director applications for our Stroll, BeLocal, and Real Producers product lines!
The information presented in this advertisement is general information only and is not intended as an offer to sell or the solicitation of an offer to buy a franchise. Certain jurisdictions regulate the offer and sale of franchises. If the offer or sale is regulated by any of these jurisdictions, we will not offer or sell you a franchise unless and until we have complied with all applicable requirements.
Hear Testimonials from Sales Executives
Prior to N2, I worked in the construction industry for a developer selling homes.
I was a business owner in the travel industry before joining N2.