I would not be where I am today if I didn't have people by my side reminding me of who I am and what I am capable of.
As a fixture on the N2 scene since 2015, it's safe to say Hannah Reed has earned her place on the big stage. She first heard about N2 through her husband, David, and it didn't take long for her to realize she would love the Area Director (AD) role.
Of course, going through ramp-up was difficult, and it took Hannah six months to launch her first publication. She was still adjusting to her relatively new city of Austin, TX, on top of figuring out her new role – but she's grateful for the experience in hindsight.
"I wouldn't be the person I am today if the rejection and cold calling, the grind, didn't happen," Hannah reflected. "It was good for me."

Find Your Support
Hannah is also quick to acknowledge she wouldn't be where she is today if she didn't have support from quite a few other ADs. When Hannah first went to training, she met fellow Pre-Print Area Director Kelli Heppner, with whom she bonded one night while both running on treadmills at the hotel gym. They had a moment where they got off, looked at each other, and asked, "Were you also thinking that if we didn't run the full amount of time we'd planned to, we wouldn't be able to make it through ramp-up, either?!" 
In that moment they both joked, but also knew they had, in a way, proven to themselves – and to each other – they could indeed make it through. They've been cheering each other on throughout their N2 careers ever since, and now they're both Performance Coaches for other ADs.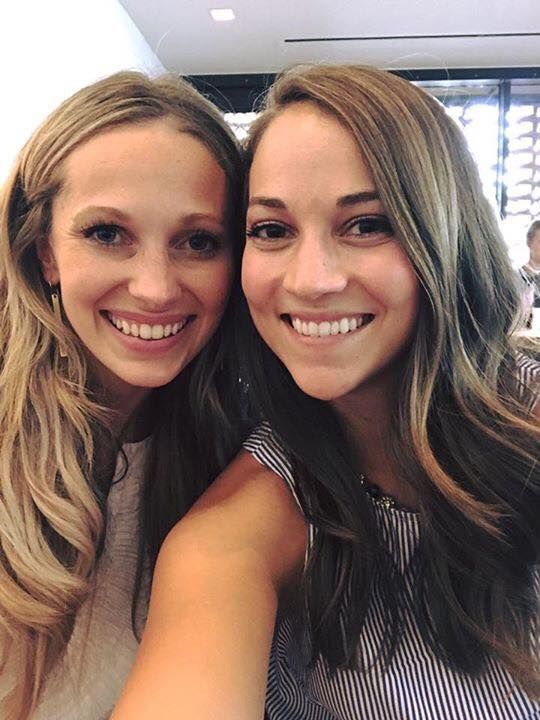 Kelli was just the start of Hannah's N2 support system. Steve Smith, now N2's Business Intelligence Manager, helped her through ramp-up as her Launch Director; Kevin Ryan, fellow AD, was her trusty Region Director; and AD Amanda Koziel was her Sales Director and mentor. 
And Hannah has had her own Performance Coach, Suzie Chafin, for the past two and a half years and has been super excited to learn from her. Though Suzie is no longer in an official N2 Performance Coach role, she continues to coach and mentor Hannah.
"Suzie knows when to listen, encourage me, and challenge me," Hannah said. "She has been through the ups and downs in my life. I am so grateful for this woman in my life, and she inspires me so much."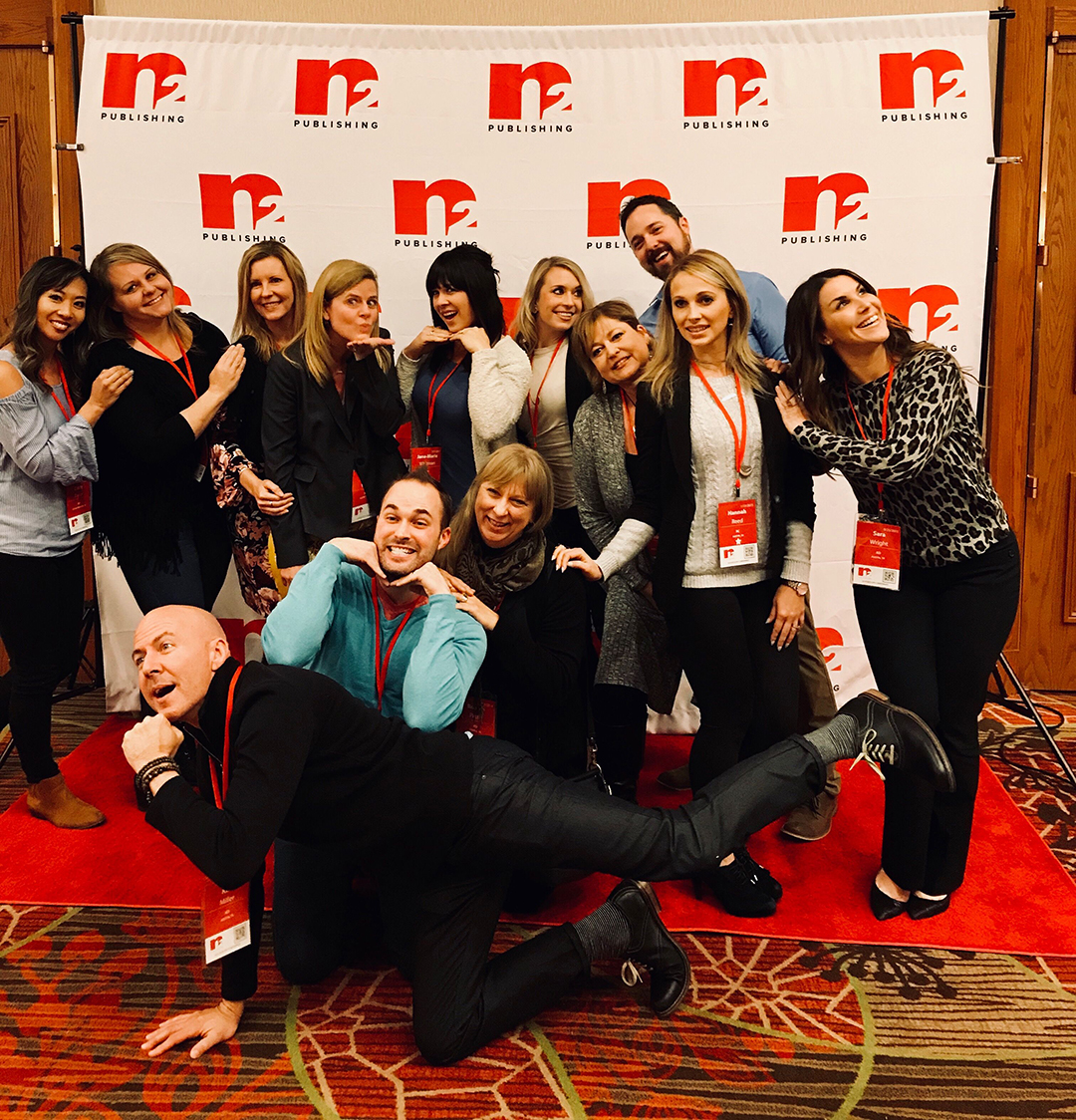 Perform, Publish, Promote
Hannah is currently running four neighborhood publications in Austin, and she's still adding to her N2 repertoire. She's also a Performance Coach.
"I've had a lot of support, and that's why I'm doing the Performance Coaching," Hannah said. "I want to give to people what I was given. Because I still believe you need to be reminded of what you can achieve; you need to be encouraged and be held accountable. I would not be where I am today if I didn't have people by my side reminding me of who I am, what I am capable of, and helping me see blind spots in my business."
As a coach, Hannah's focus is on teaching others consistency in their schedule and in their work. And once consistency is nailed down, she explains to the ADs working with her, work-life balance will be so much more achievable.
If you're looking for a different opportunity, we have openings that might be what you're looking for. Check out the Area Director opportunity here.