On November 2, 2022 – a nod to "N2" – our nearly 800 team members were encouraged to press pause on work to give back to their local community in whatever way they wished. And with more than 95% of us (employees and franchise business owners) working remotely from towns all throughout the U.S., this singular day of giving cast a very wide net of impact.
Some N2 team members volunteered individually while others met up to do good together. The ways in which our people chose to give back really ran the gamut. Below is a peek at how a few N2ers spent their day:
Some of the Central Florida Area Director team volunteered at Second Harvest in Orlando preparing food for kids in local schools.
The Arizona Area Director team had a beautiful morning visiting with the residents of The Park at Copper Creek Independent Living Community and delivering flowers. They followed it up with a team meeting with special guests Duane Hixon and Lisa Marie Masquelier.
Several team members cleaned up during a beach sweep, cleared pathways, and parks in their communities.
Other team members wrote encouraging cards and letters for hospitalized children around the world.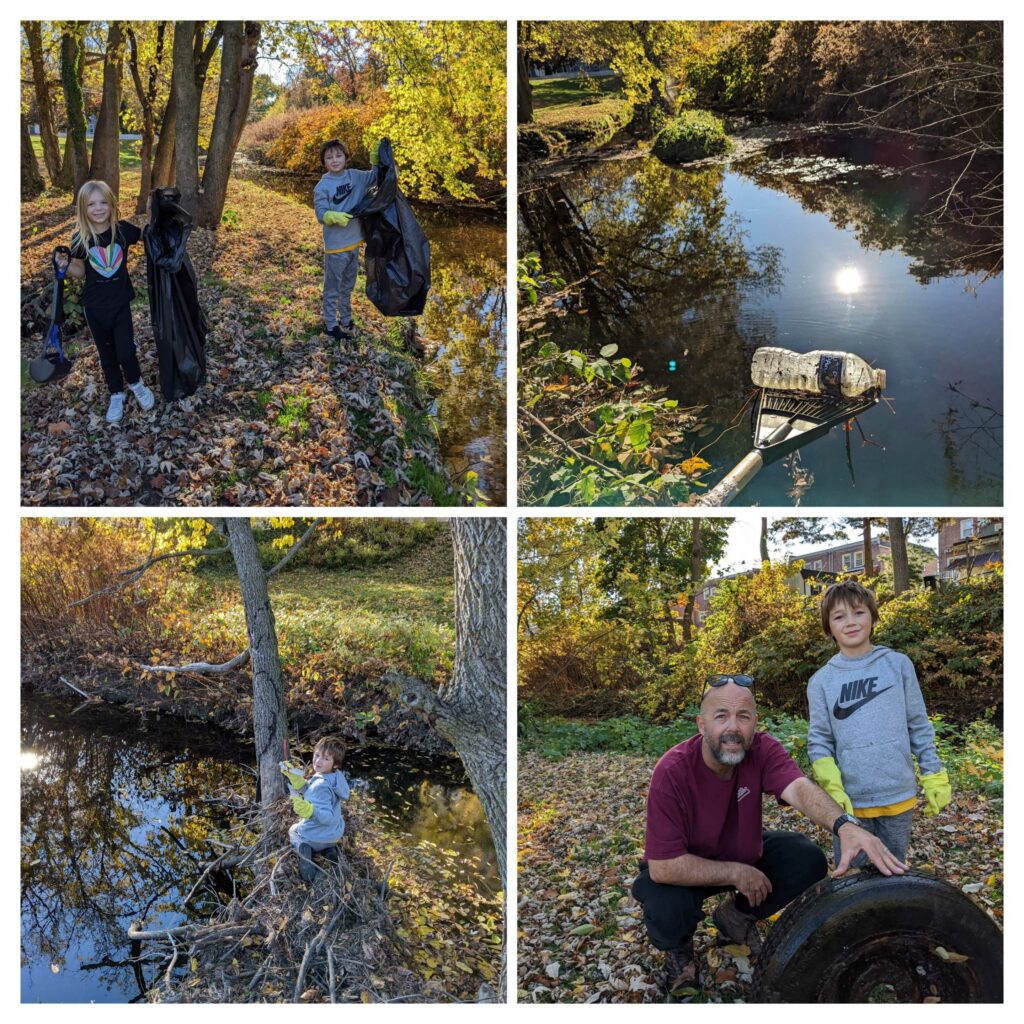 We had many others doing good in their community working on their own, and with family. Jon Schlude (Publication Designer) cleaned the creek near his house with his kids in Prospect Park, PA.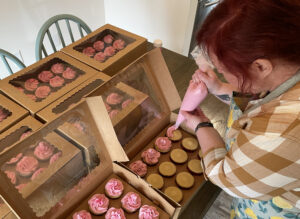 Kimberly Overcash (Publication Designer) has a neighbor in Rocky Point, NC, who is battling breast cancer. She made great use of her baking skills and donated 144 cupcakes to be sold at a fundraiser for her neighbor.
We're glad to be a company that cares for its people and others. We want to provide meaningful work to help every team member grow. If you're looking for something more in your career, check out how you can make an impact in your community.